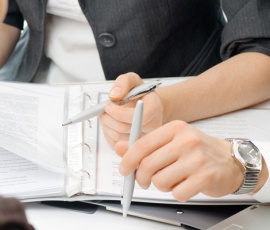 The offer is aimed mainly at industrial businesses, to which AESSEQ can provide a wide range of services including: check-up of legislative compliance, environmental monitoring with field portable instruments (air, noise, vibrations, electromagnetic radiations), Risk Assessment Reports, design/implementation/auditing of Integrated Quality/Environmental/Occupational Health and Safety Management Systems.
AESSEQ also carries out some engineering tasks such as the design of fire detection and protection systems, intrusion detection and CCTV plants and acoustics applied to buildings.
AESSEQ is presently working with chemical and pharmaceutical industries, civil contractore, manufacturing, logistics, waste management sites. Services provided include feasibility analysis, projects, Audits, permit application.